In album:

Durabuilt Construction, Inc.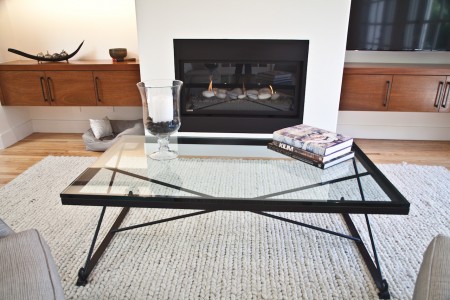 Durabuilt Construction, Inc.

Address: 690 W Fremont Ave. #15 Sunnyvale, CA 94087
Phone: 408-509-2526
Website: http://www.durabuiltinc.com/
Email: durabuiltconstruct@gmail.com

Durabuilt Construction Inc. is the leading general contractor in Sunnyvale, CA. Licensed by the California State Contractors License Board.

We specialize in wide range residential remodeling, additions, new construction homes, green building and energy upgrades to your home. We are licensed and we are fully insured. "Our goal is to build quality, durable, healthy and efficient homes."
Comments
Add Comment
Please login to add comments!